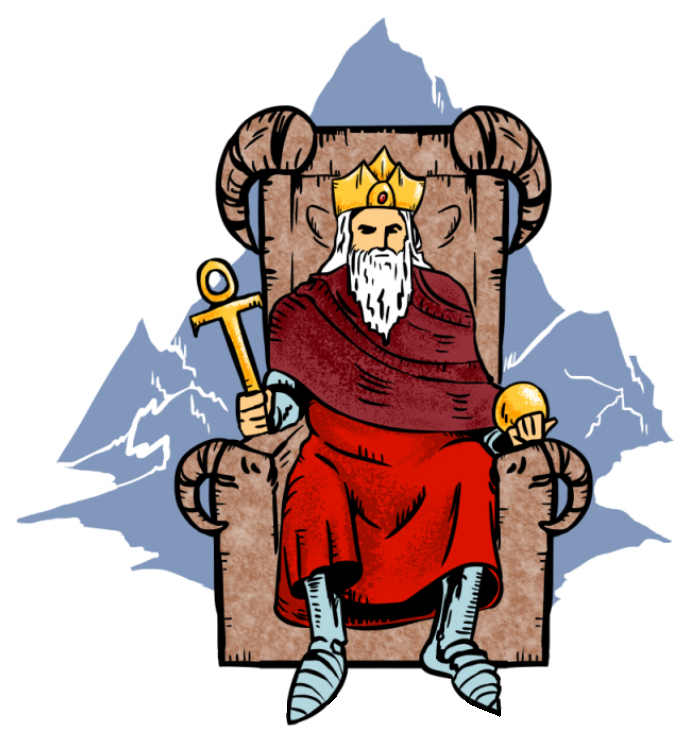 Hi, my name is Kendrys.
I'm a digital artist and I focus on using Clip studio Paint. I have a youtube channel (Youtube.com/kendrysdraws) where I share tips and tricks about Clip Studio Paint. Here I'll be sharing more in-depth tutorials and classes. I have been using this program for many years and I'll share all its secrets.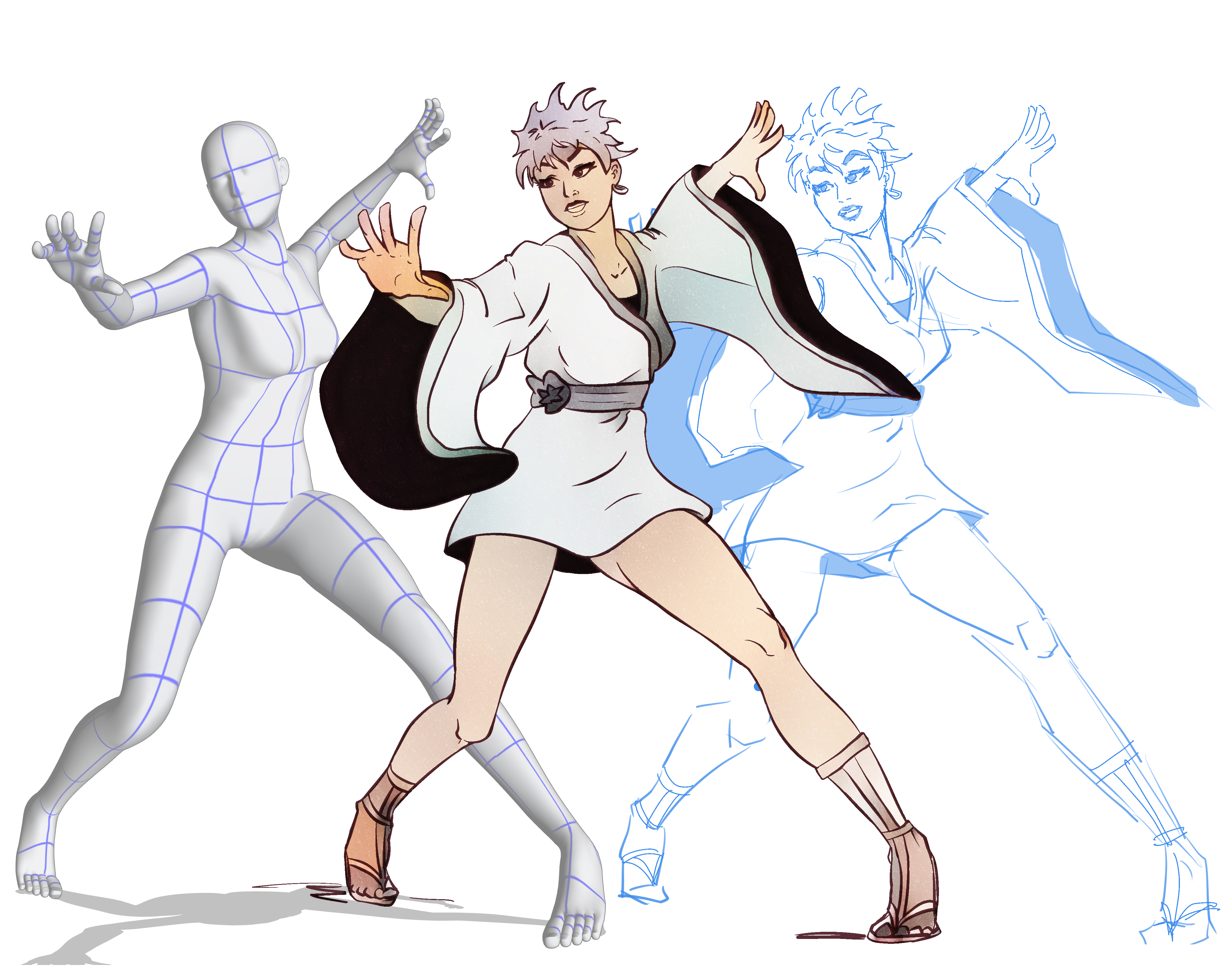 Learn to pose 3D models
Use 3D models to create new body types, pose characters, draw complex angles and extreme perspective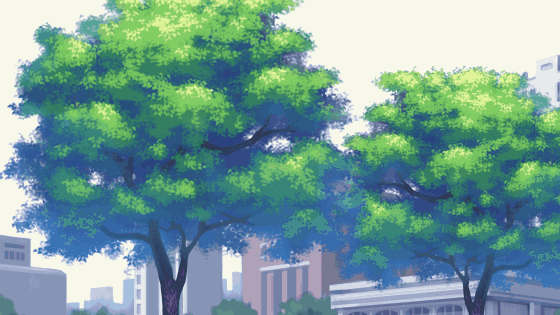 Learn animation
Learn to use Keyframes and animation folders to create all kinds of of animation.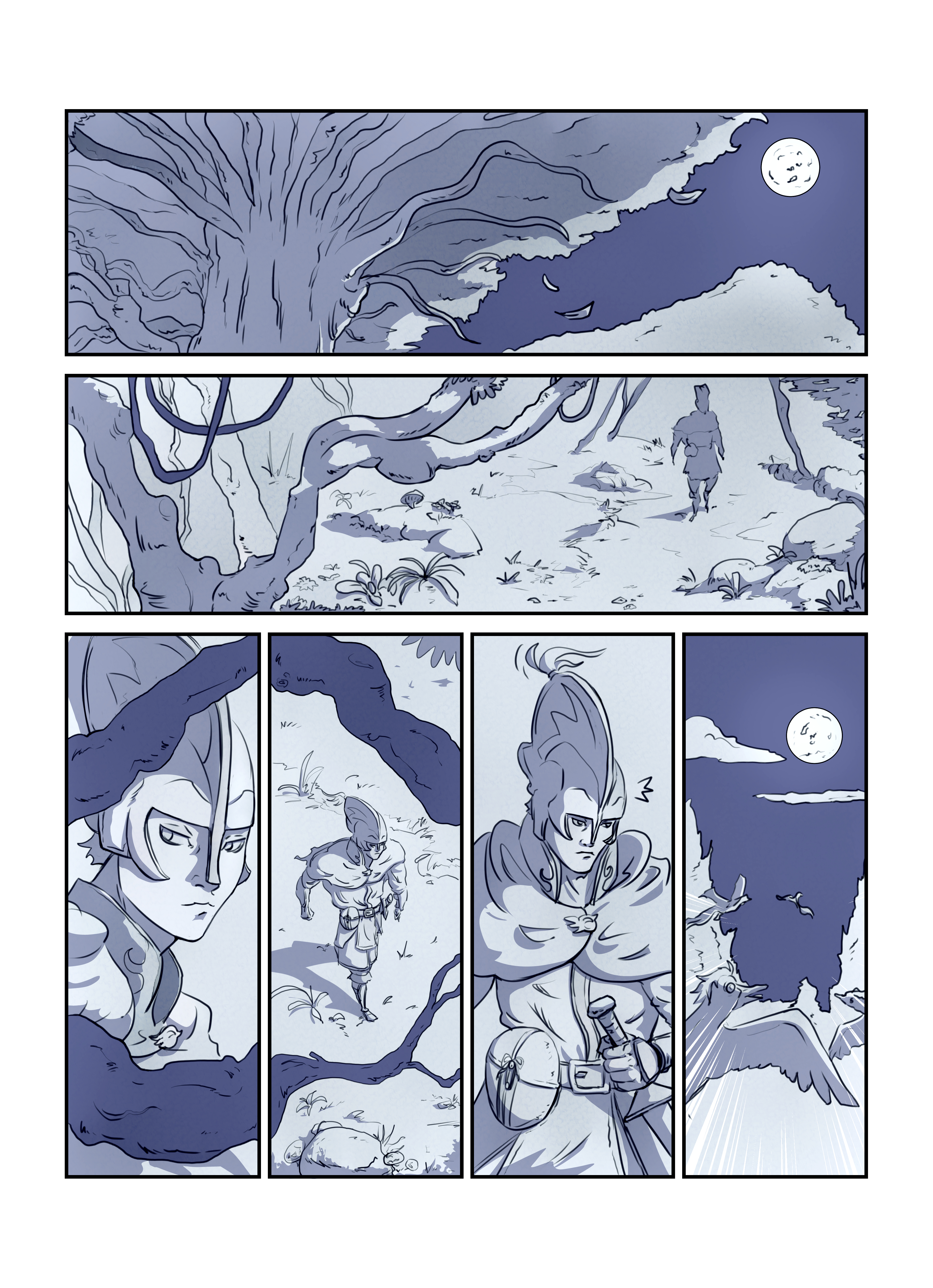 Learn to make comics/ manga
Learn all about all the comic tools to help you bring your own stories to life.
This school is all about learning and creating digital art with clip studio paint. Anything from animation, comics, manga, illustrations, etc.
Join the school and get access to free and premium course. Comment, ask questions and improve your art skills
Check your inbox to confirm your subscription